About Us
Online sale of motorcycle clothing and accessories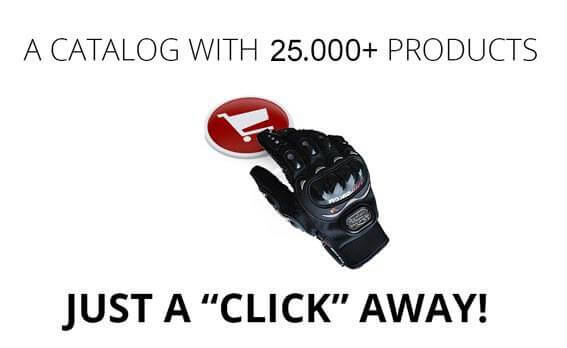 Online for you. Since 2011
Our online store, dedicated to the world of motorcycles, offers more than 25,000 items, by clothing to accessories for you and your bike or scooter. Our website is in continuous increase, both in terms of quality or in terms of new products. We are committed daily to ensure a great and honest service.
Our Store
Superbike provides an excellent service for the rider who wants a quality product, with high safety standards, and at the right price. This same philosophy is the guideline of our online store as well as the Point of Sale in Balerna, in Ticino, where customers who can't, or simply don't want to shop online, they can still find knowledgeable and friendly staff, ready to answer questions, try to make the product, and above all, to help you choose the best.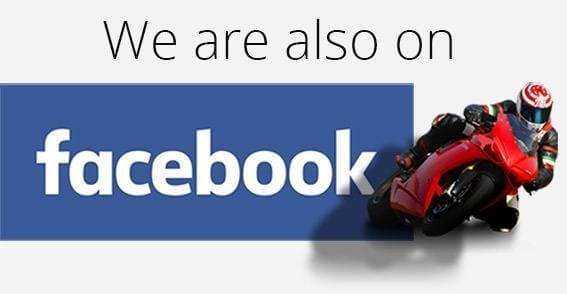 Join us for more advantages
In addition to our stores and website, visit our Facebook page and click on 'Like' to be informed on the latest offers and on all the ways to make shopping saving money!