HOW TO CHOOSE YOUR SIZE
To make sure you choose your size, follow our advice!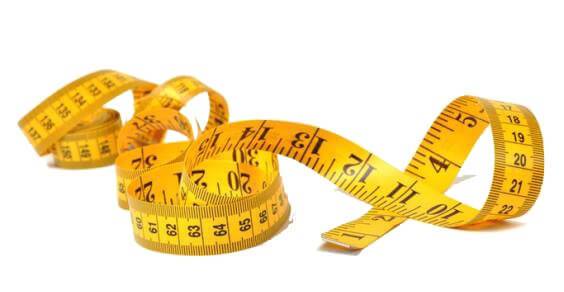 ---
Gloves Size
Length: measure the length in cm from the tip of the middle finger to the wrist as shown in the figure below. Girth: measure the circumference in centimeters B as shown in the figure below.

---
Helmet Size
The size of the helmet is given by measuring the circumference of your head. To avoid mistakes get yourself a tape measure (soft ones, rolled up) and measure the circumference of your skull. The meter has to go 1 cm above the ears and just above the eyebrows.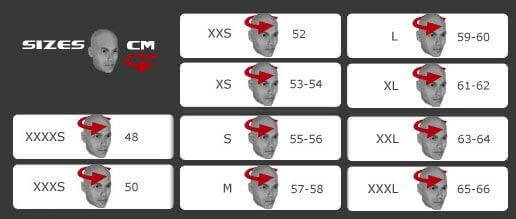 ---
Pants size